Your first believer, at the first step.
We are the world's largest venture builder, enabling founders by backing them at the earliest stage, even when it's an idea on paper. We work closely with our founders to help their startups achieve product-market fit and enable global expansion in any category.  We are institutional investors who get into the trenches and co-build with founders, backing them from day 0 to beyond.
Where are you in your startup journey?
The Antler India Residency
At The Antler India Residency, we are bringing exceptional builders together to meet, learn and co-create. Apply to be a part of India's most exclusive community of aspiring founders, where you can find a co-founder to kickstart your entrepreneurial journey.
Build for the world, from India. 
Student founder? Or looking to take the entrepreneurial leap? Or raising your first institutional capital? We want to be the first call you make. It is easy to get behind an accelerating force but we take pride in backing founders when there is little data available.
That's not it. We will be on your side as a long term partner as your company grows.
Backed by the power and promise of institutional backing, we bring to the table - capital, community and connections so you have everything to build a global company from India. 
In a market where every VC promises a true partnership, doing whatever it takes to make you win is our raison d'etre.
Indian portfolio companies

offices across five continents
The people behind Antler India
We're tech optimists, operators, and most importantly, founders. It takes a founder to understand what founders want from VCs. We've been through the good, the bad and the ugly of the entrepreneurial journey and want to help you with yours.
All-in-one platform to manage & grow online + offline fitness business. Scheduling, sales & marketing tools for yoga studios, fitness studios & gyms.

codedamn enables people to practice coding concepts while they're learning them. We do this by giving them a real coding environment within browser.

Humit is a bite-sized audio sharing and discovery platform that turns music into a social-first experience.

PeakPerformer helps an organization enable, empower and upskill leaders at all levels.

The State Plate is an e-commerce company on a mission to sell high-quality, authentic regional food products from states across India.

Gladful is an online protein foods brand for kids and families that combines formulation innovation, fantastic taste and nutritional functionality.

PulsOps is a no-code observability and analytics platform for high-velocity operations teams.

Bold Finance aims to revolutionize the ~$85 billion unorganized gold loan market, by leveraging existing jeweller networks to source and dispense gold loans.

A new-age platform for high-yield investment products composed of curated retail loans that earn yields up to 18% per annum.

Leveraging the power of cryptocurrency, Flint offers a range of passive investment assets to its users.

A platform built at the intersection of education and Web3 with the aim to make education more accessible and inclusive, providing the real-time experience of attending a university in a virtual world.
Hear from the founders we backed!
The Antler team feels like an extension of one's own team. I have some experience raising money before, but this is unique to Antler. They don't see you as investors, you are like their own team.
Neha Juneja
Co-founder & CEO, IndiaP2P
Our track record, you ask?
As builders, we have founded companies in e-commerce, edtech, mobility, fintech, and web3, created products used by millions of people, hired early core teams, and raised capital across different stages.
As investors, we have looked at over 12000 startups in the last decade, and funded over 70 companies across various stages, sectors, and geographies. We have seen multiple companies go to IPO, delivered sizeable M&A outcomes and worked closely with nearly 40 startups in helping them raise further rounds of funding from some of the world's marquee funds.

Section anchor
Build with Antler India
Don't have a Linkedin profile?
We are now accepting applications on a rolling basis. We will revert in 2 weeks.
Great, you'll now receive our start-up news!
You can edit locations in your email preferences
The Antler India Platform
Offering a platform is table stakes right now but we are taking it to the next level by building the world's largest early-stage investment platform where Capital meets Community meets Connections.
Capital
We invest $250k for 5-9% of your company at the earliest stage. We pride in having one of the shortest institutional funding cycles for a global fund in India and commit capital within 4 weeks. Additionally, we reserve a significant portion of the Antler India fund to participate in future rounds. We will help you navigate the VC ecosystem by crafting your story, opening the right doors, and negotiating the key terms that matter.
Community
Building a company is hard and it's harder to do it alone. As a portfolio company, you get access to a community of 3000+ global founders. Whether you need a sounding board or some actionable help, we got you!
Connections
Be your subsequent fundraise, or your hires, we will introduce you to the right kind of people so you can spend your time building your startup and not on the endless search for connections.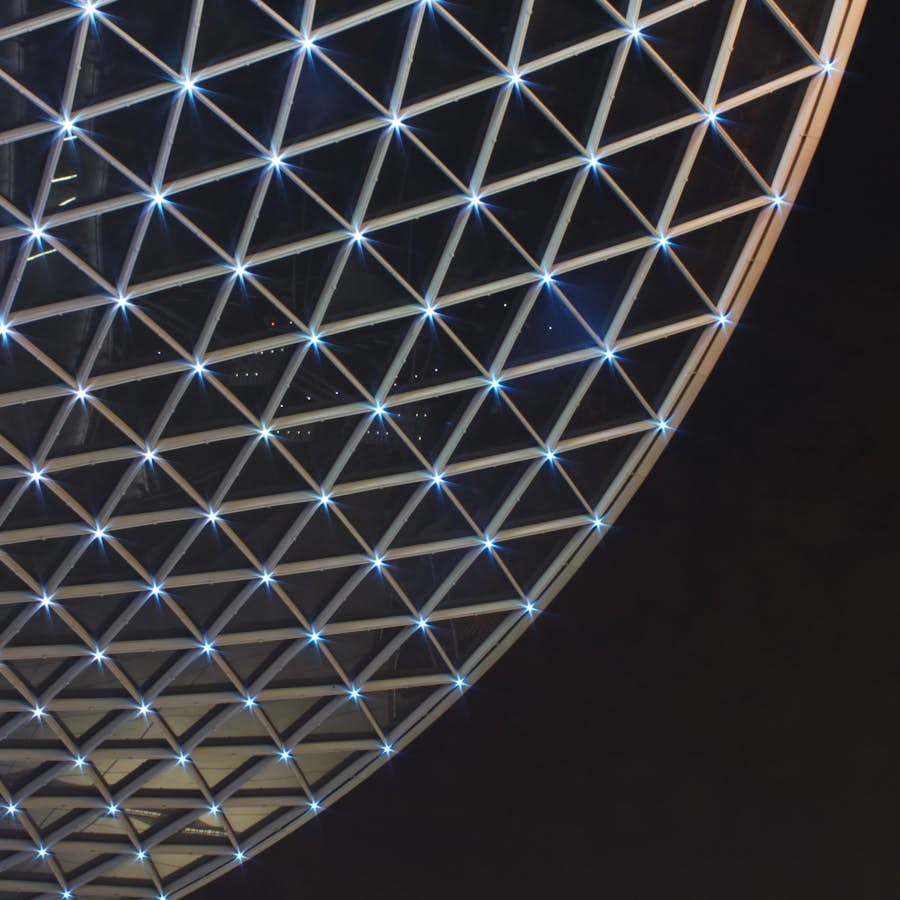 Section anchor
Build for Web3 with us
With a presence in 17 locations across 5 continents and a portfolio of over 400 companies, we are a decentralized platform at our core. And we believe that blockchain and crypto will be the building blocks of the impending decentralized future. We're getting behind this unstoppable force and initiating a global call for applications from entrepreneurs building all things blockchain & web3. Having backed multiple web3 startups, invested in core blockchain protocols, and built developer ecosystems for web3 globally, we are gearing for this new era of the internet.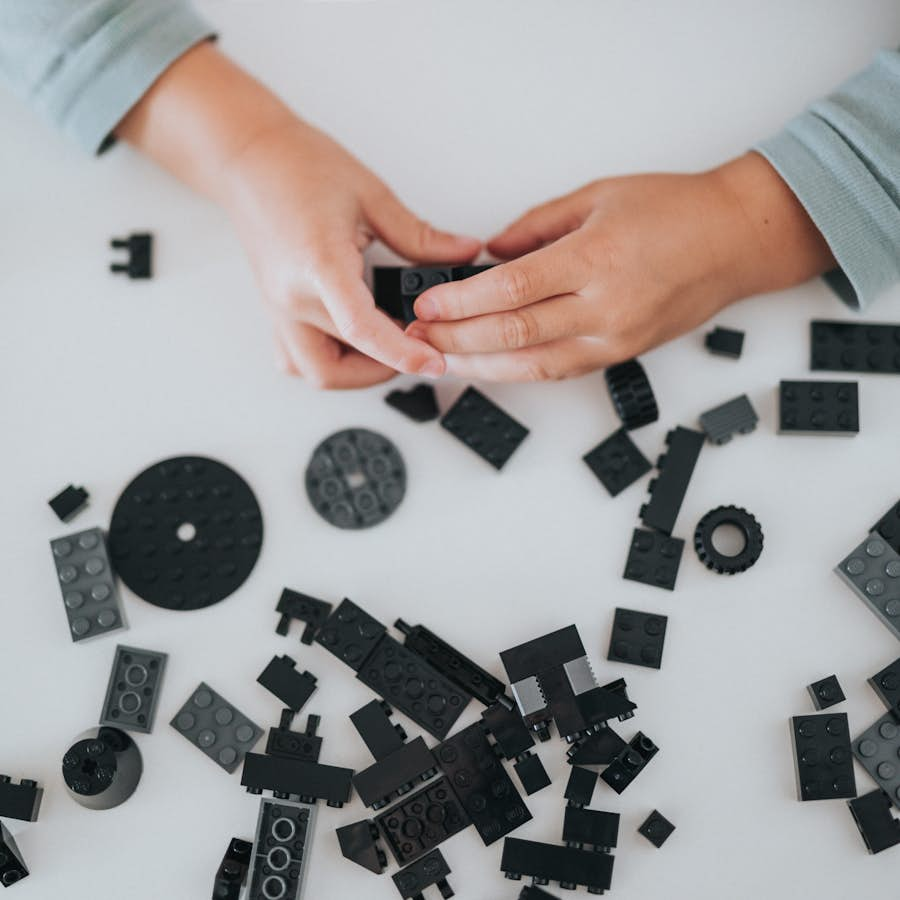 The Antler India Fellowship
We are on the mission of fueling entrepreneurship at the university level. The AIF gives no-strings-attached $20,000 to India's brightest college students to turn their ideas into a business. Fellows have the freedom and space to experiment, iterate and build. They also have access to hands-on coaching  facilitated by some of India's top domain experts and mentors. Are you a student entrepreneur looking to propel your startup idea? Or know someone who'd be interested?