The Antler story
Founded in Singapore in 2017 by a team of experienced entrepreneurs, investors and company builders, Antler is a global early-stage VC enabling and investing in the world's most exceptional people. With offices across most major startup hubs globally, Antler is passionate about supporting exceptional people to fundamentally improve the world.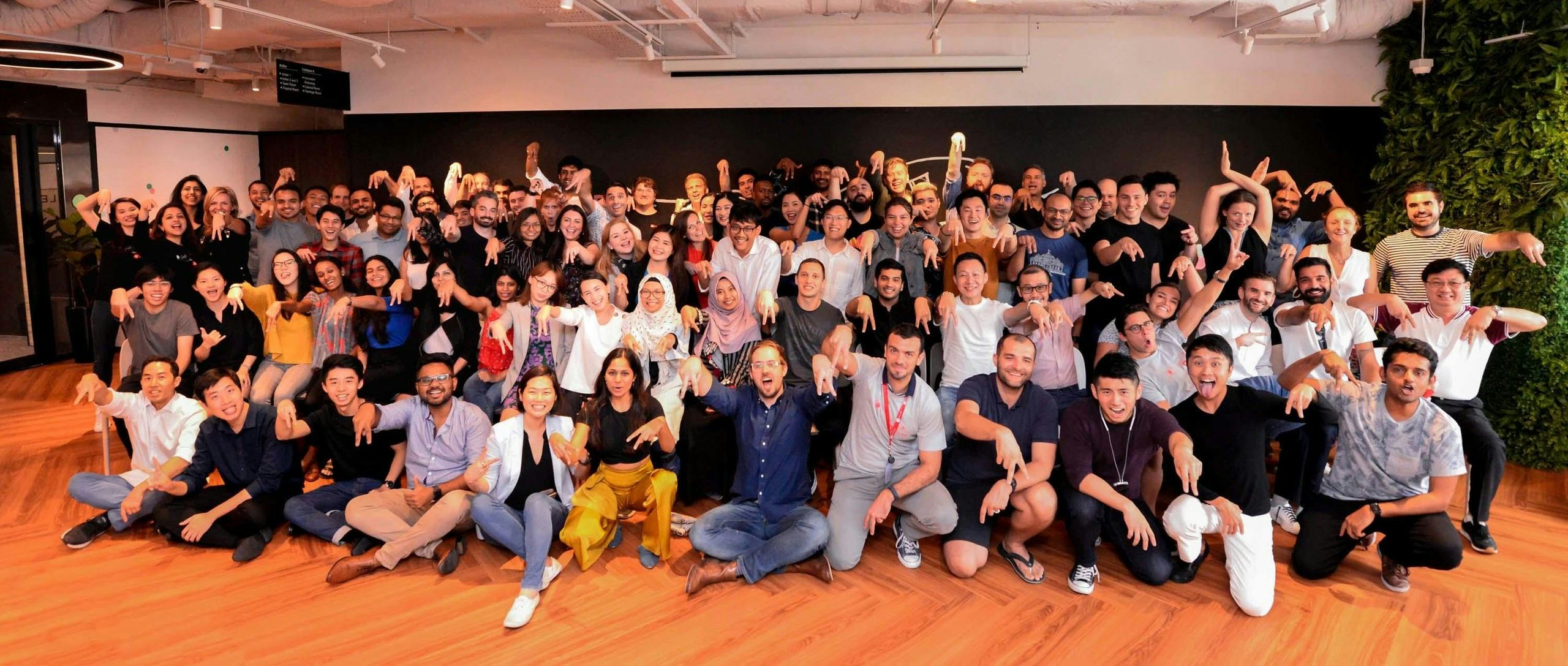 Our mission
At Antler, we are on a mission to fundamentally improve the world by enabling and investing in the world's most exceptional people building the defining companies of tomorrow.
We believe that the opportunities to positively impact the world are greater than ever and it is important to have exceptional people build groundbreaking technology companies. 
Antler enables exceptional people to build impactful technology startups by helping form complementary co-founder teams, supporting teams with deep business model validation, and providing a global platform for scaling startups to maximize their impact.
Our guiding principles

We use our values as guiding principles every day. This is where Antler's uniqueness shines through.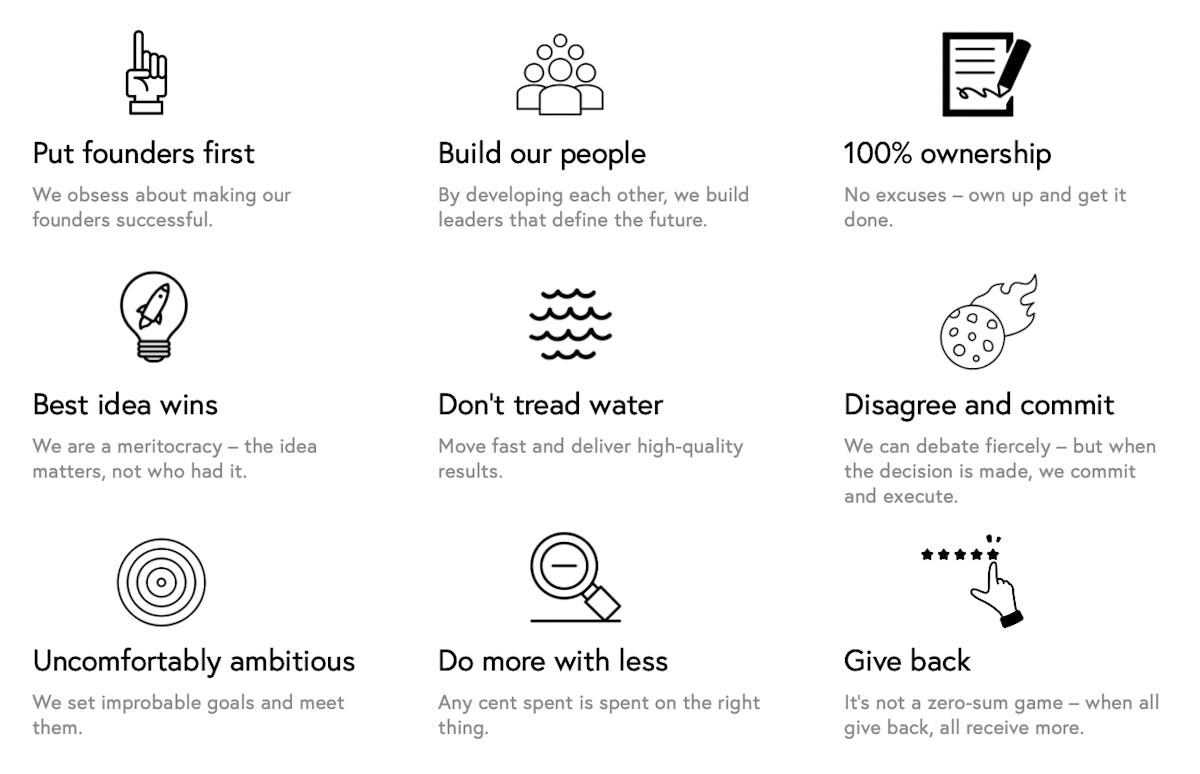 If you are interested in applying for a role at Antler, please view our current job openings here.
How Antler thinks about investments
We look at ourselves as a partner to world leading entrepreneurs. As such, we will always take the entrepreneurs' vantage point on the road to creating value. Our investment terms will always reflect this. We invest in you because we think you can create something big, and we want to support you and be a part of your journey. We believe that as investors, we should have aligned interests with the founders we invest in. Our philosophy is simple: we invest for the mutual upside, not to protect our downside.
Find our full investment philosophy here.