Investors
Antler collaborates with select investors. If you wish to find out more about Antler, please contact us below and we will get back to you shortly.
Antler operates a variety of funds globally to provide exposure to well-diversified portfolios of early-stage technology companies. Our investors include large institutions, family offices, angel investors, venture capital firms and corporations. Depending on the investment mandate, we can provide access to a specific region or an overall global exposure. 
We spend over two months with the founders before investing in the top teams and business models. Our portfolio companies receive an early advantage through our global platform and network, allowing them to scale fast globally through access to global investors, partners and customers.

At Antler, we are helping to make a better world by building and investing every year in hundreds of new companies that are focused on solving important social and economic issues. As part of our commitment to create sustainable value, Antler has become a signatory of the United Nations' Principles for Responsible Investment (UN PRI) and has chosen to be guided by the United Nations Sustainable Development Goals (SDGs). 
Read more on Antler's responsible investing or find out more about our portfolio companies.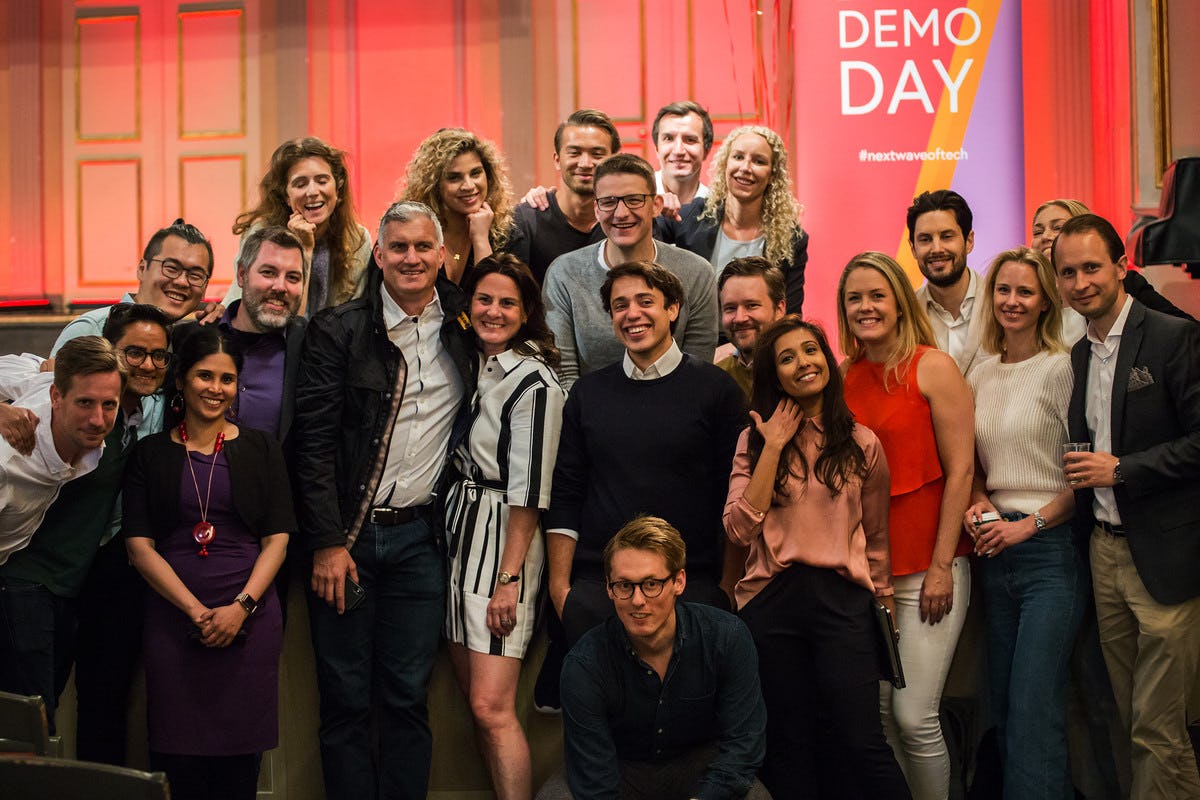 IMPORTANT NOTE: THE INFORMATION CONTAINED IN THIS PAGE IS INTENDED SOLELY FOR PERSONS BASED OUTSIDE OF THE UNITED STATES OF AMERICA AND IS NOT TO BE ACCESSED IN OR USED IN THE USA. THE CONTENTS OF THIS PAGE ARE NOT INTENDED AS, AND SHALL NOT CONSTITUTE, ANY OFFER OF ANY SECURITIES OR INVESTMENTS IN ANY JURISDICTION.