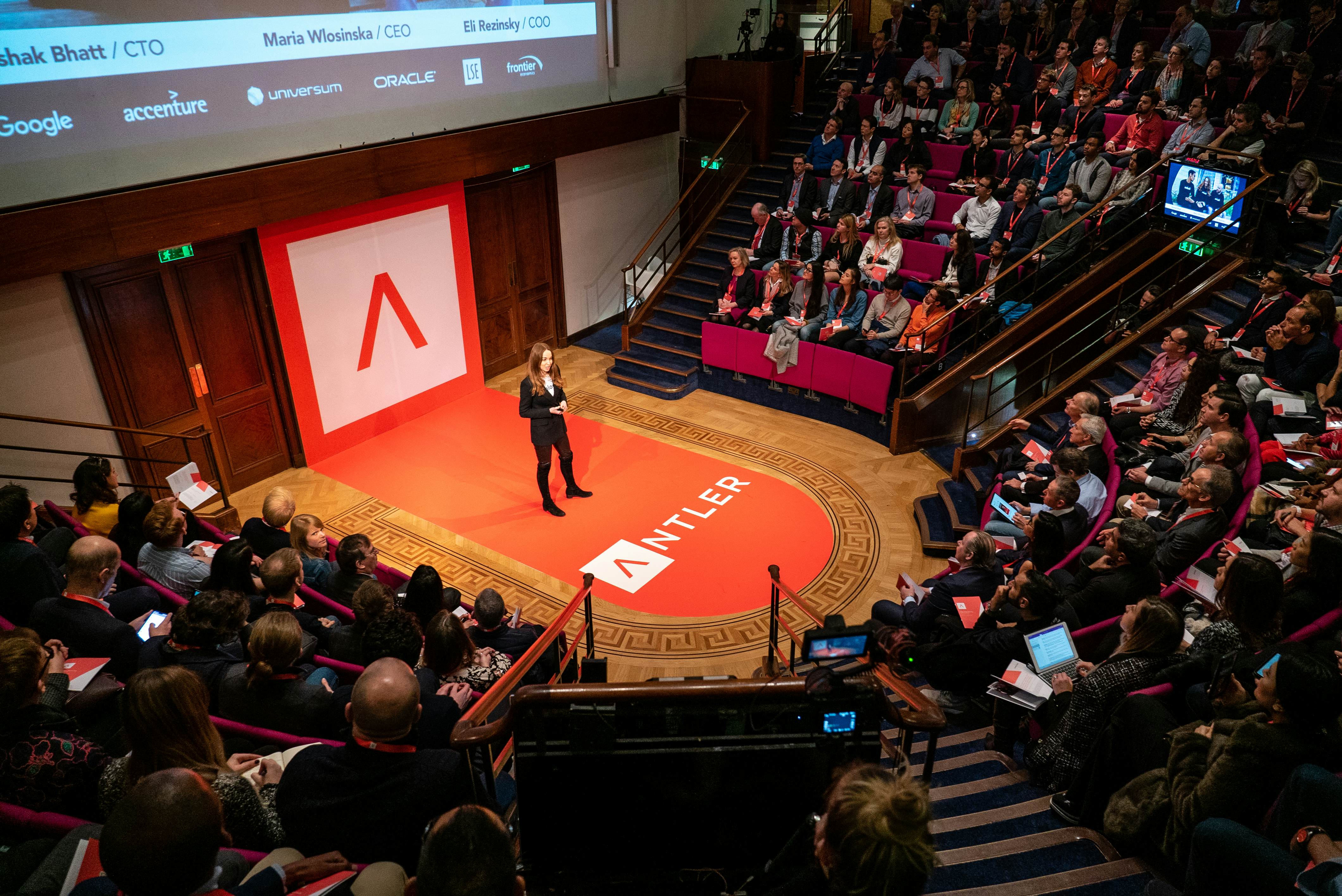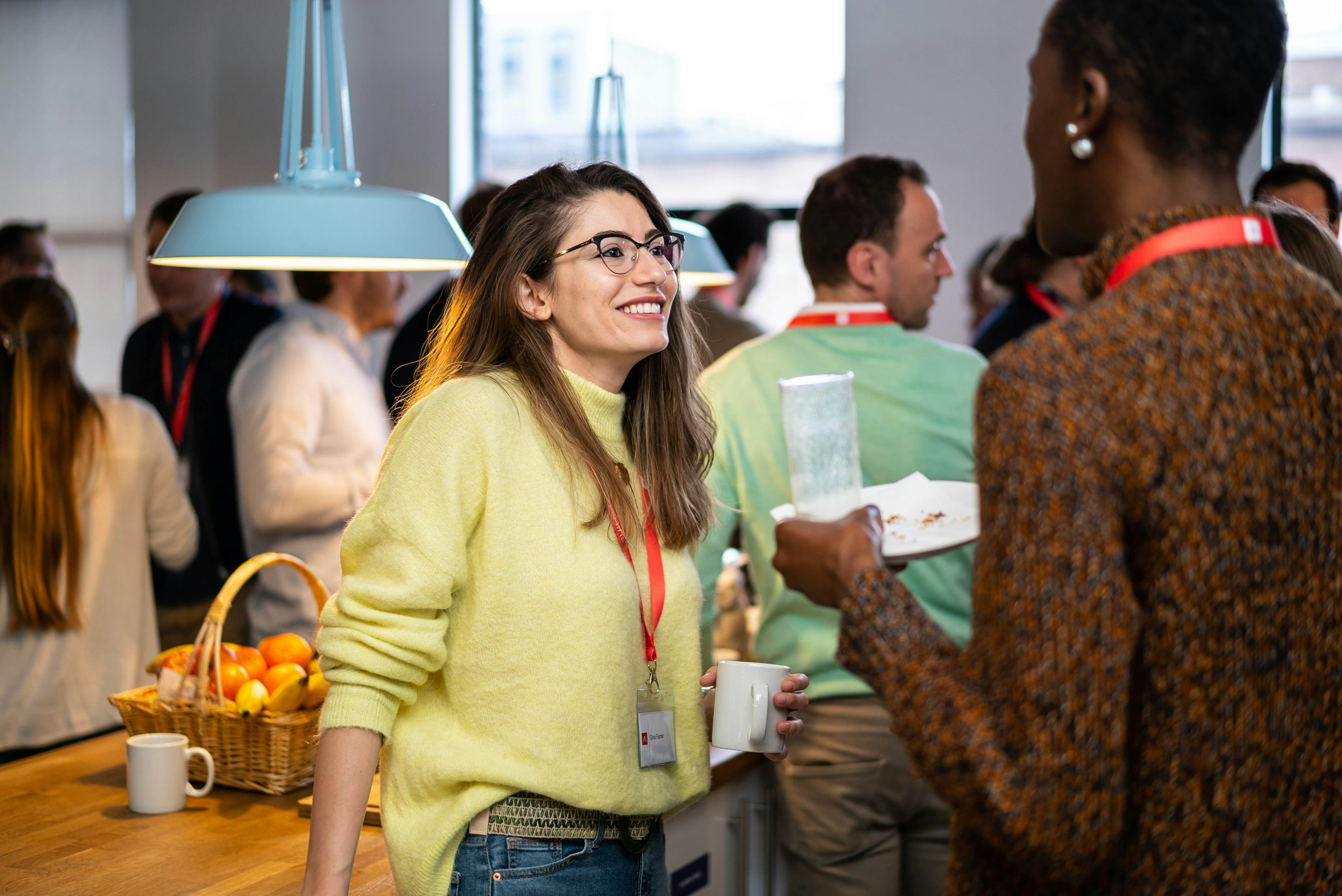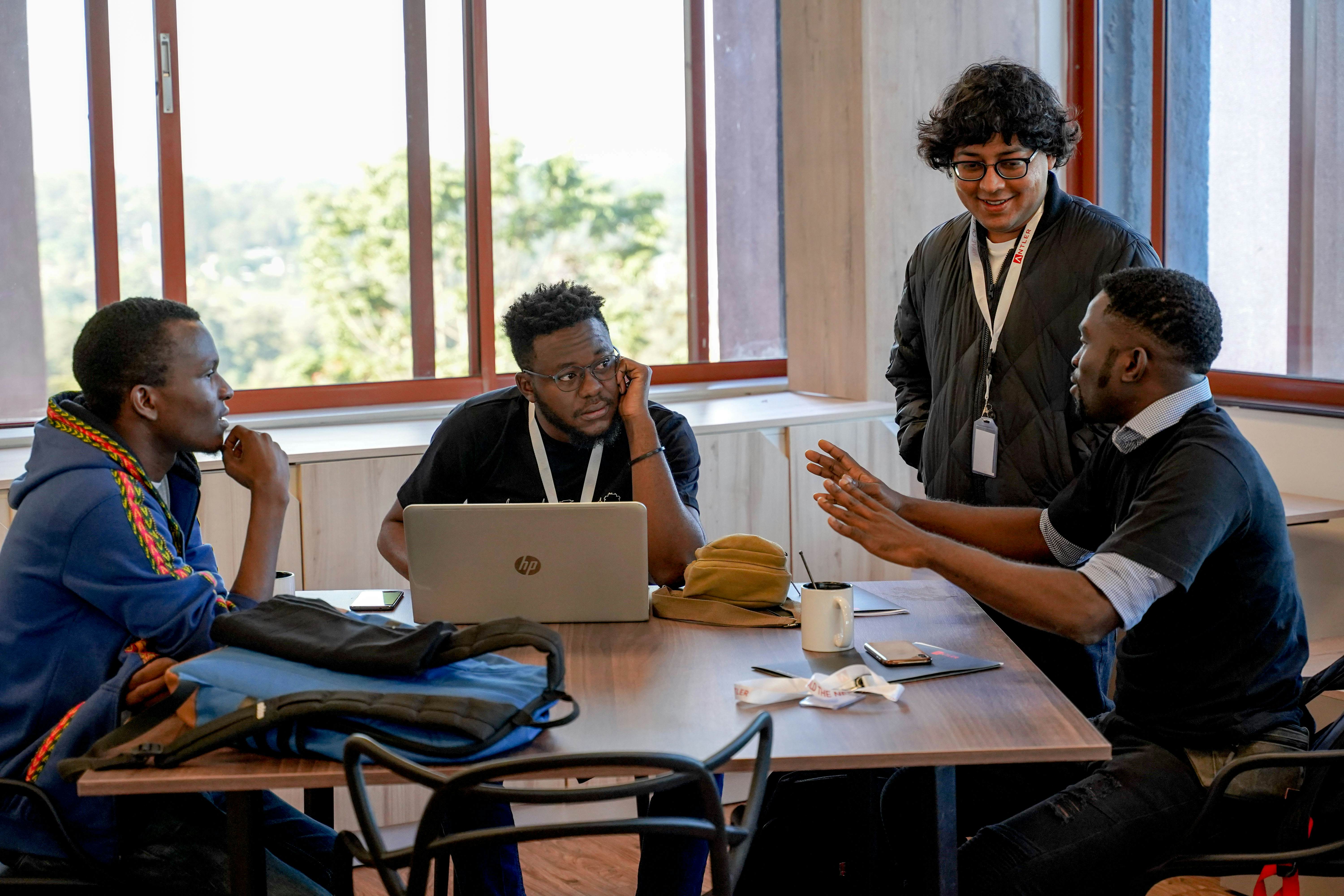 Where exceptional people build incredible companies.
Join our community, meet outstanding co-founders and get funded.
Apply
Global scale, local expertise
Build your next company with Antler, a global early-stage VC enabling exceptional founders to start great companies. We've got your back all the way.
aspiring founders supported

portfolio companies globally

offices across five continents
Join a supportive and truly global founder community
Supercharge your progress from day one
In our cohorts, we bring together highly ambitious people looking to make a difference. Here's what you get:
We've got your back
Support from day one
From day one at Antler, you'll be surrounded by some of the world's smartest and most ambitious people. Our cohorts are run by mostly former founders, innovators and entrepreneurs who know what you are going through. If we can't help you with something, we'll find someone in our global network of 600+ advisors who can. You'll also get access to a vast library of perks, resources and tools to help you scale your startup fast.
Surround yourself with ambitious people
Build with strong peers
Building a startup company is better together. At Antler, you'll join a highly skilled group of software engineers, product managers, machine learning and fintech experts, PhDs and operations specialists amongst other - many with previous founder experience, all looking to build something amazing. One or two of them may be your future co-founder!
Support from other founders
A global community
As an Antler portfolio company you become part of a global community of supportive founders. Here, founders bounce ideas off each other, share battle stories and get help from others who are a few years further down the startup journey. Once you succeed we hope you'll support those who come after you!
Initial capital
Funding to get you started
Antler funds startups from Pre-seed and aim to be a partner throughout the journey to an exit or IPO. We continue investing more into our portfolio companies as they scale, and we have set aside significant capital to support our portfolio in later rounds.
What founders are saying about Antler
We've got your back
Antler startup founders get access to a global network of investors, a large pool of talent for hiring needs and support through a comprehensive platform of experts and resources.
Global investment network
Raise from our network - our companies have raised $100M+ from leading investors such as Y Combinator, Sequoia, Founders Fund and Valar Ventures.
Global talent network
Connect to thousands of highly talented people to grow your team.
Insights and tools
Access our online platform with resources and playbooks to learn and grow at any stage of your startup journey.
Deep sector expertise
Get support from 600+ experts across industries and technologies.
What our community has to say
We have supported over 3,000 aspiring founders and 350 companies from all over the globe.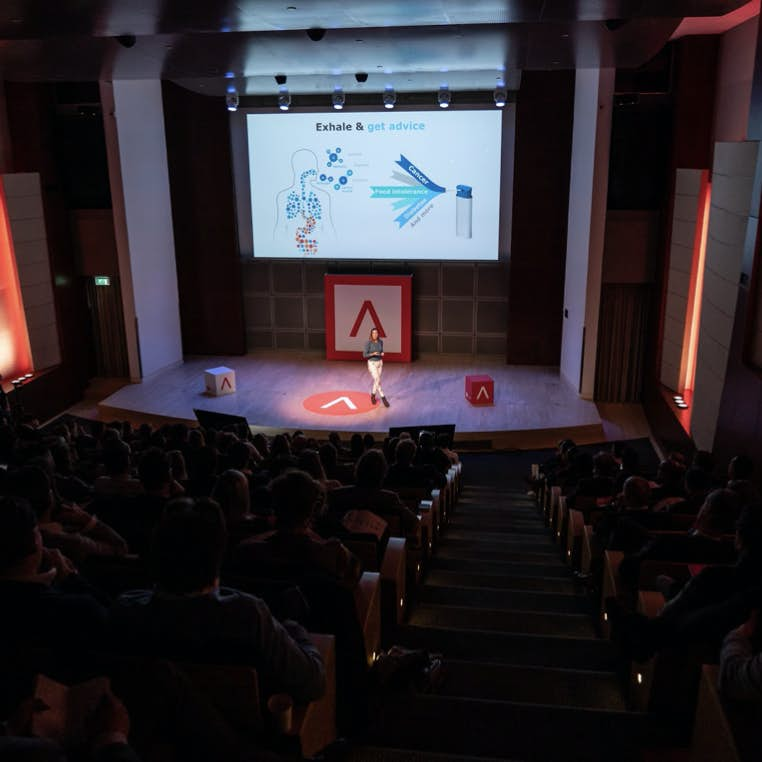 Section anchor
A long-term Partner
At Antler, we want to fundamentally improve the world by building and investing in the defining companies of the next decades. We deeply believe the founding team is the most crucial part of a company. We don't just invest in startup companies, we invest in people.
While we support founders from the get-go, we don't just provide a small investment - we want to be your partner for the long term.
We currently have funds supporting founders up to series C, and as our portfolio evolves, we aim to add later-stage funding, providing venture capital and resources to support you from pre-idea to IPO.
Join Antler now
Founders decide to join Antler for a variety of reasons. Some are looking for an investment, others come to find the right co-founder. Some come for the coaching and support from industry-leading mentors, and others want to be in an inspiring environment with other founders.
Regardless of where you are looking for support, start by getting in touch with one of our Antler locations.
SELECT A LOCATION
Choose a location
Each location differs slightly in terms of structure, industry focus, and founders we accept. You will get support from the moment you join Antler and as you scale your startup.
COVID-19 status: Currently programs are either being conducted virtually, in person, or as a hybrid version. The situation is reassessed regularly to ensure we provide you with the best possible support in a safe way and are following local regulations.
London
CLOSING SOON
Oct 2022
We've backed more than 350+ startups
Meet some of our portfolio companies
Antler portfolio companies address large opportunities and challenges across a number of technologies and industries. With the support of the Antler community has enabled hundreds of founders to quickly scale and build great teams around their ideas and solutions across five continents.
Want to learn more about launching a startup?
It doesn't matter where you are in your startup journey. Join over 12,000 others learning about startups together through our open-access education platform.
Generating startup ideas
Learn how to find an idea that needs solving and markets that are ready to grow
Designing and building a great product
‍Learn to build an MVP, create virality and design beautiful products people love
Launching and growing your product
Learn about go-to-market strategy and proven methods to grow your user base
Preparing to raise capital
‍Learn to craft a VC-ready pitch deck and how to get your cap table in order