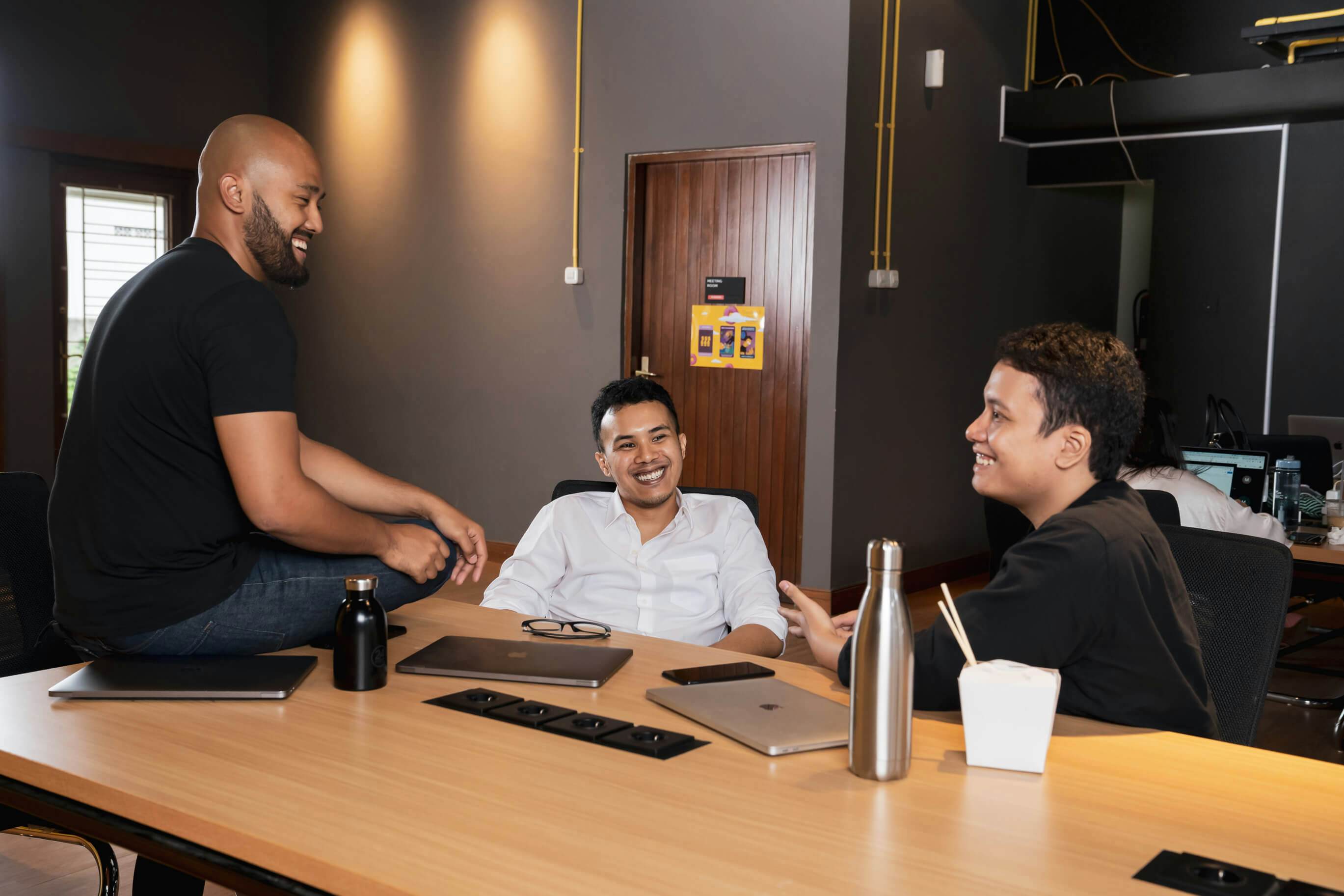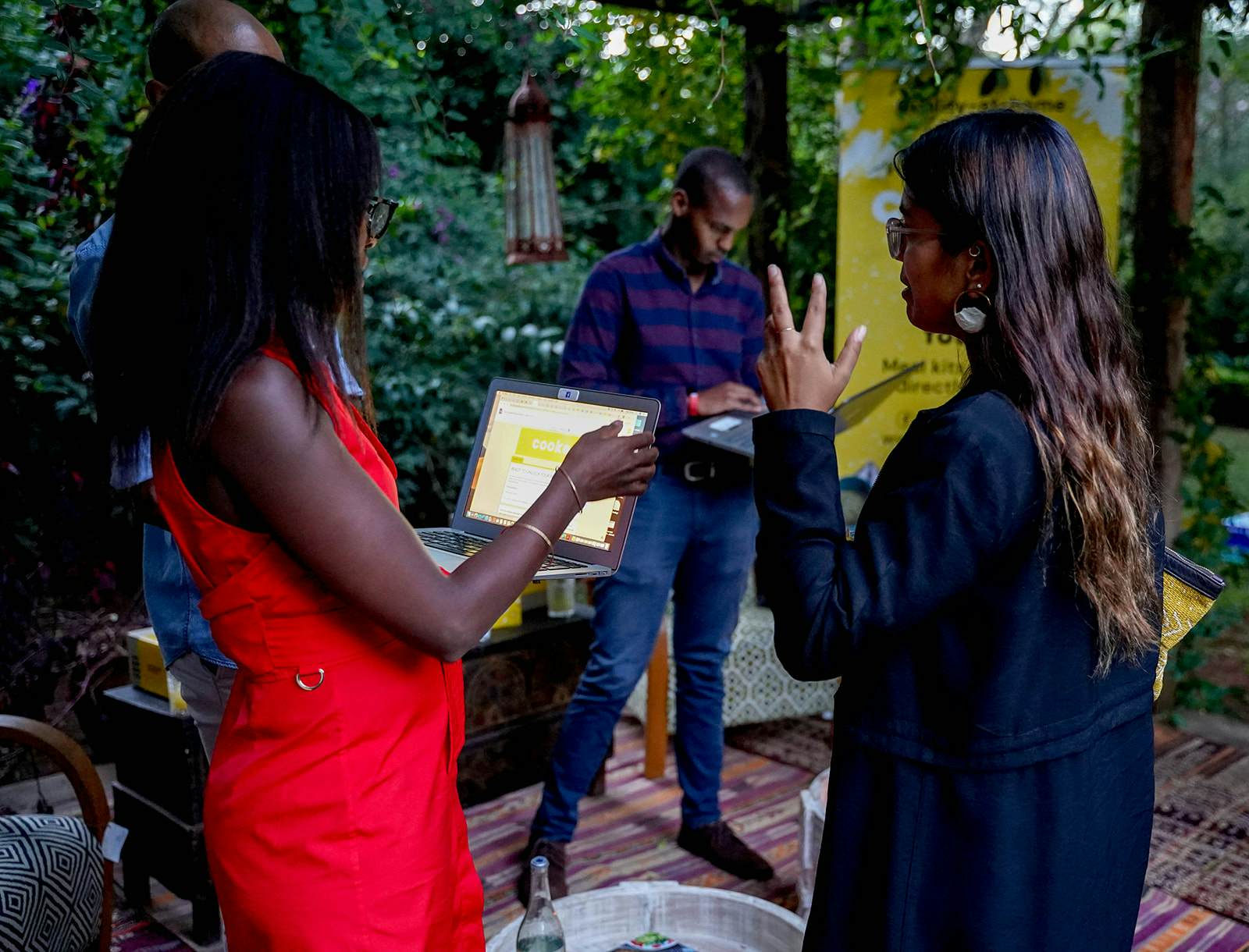 Where exceptional people build incredible companies.
Become part of our community, meet outstanding co-founders and get funded.
Apply
Global scale, local expertise
Antler exists to enable entrepreneurs to start extraordinary companies. Whether it's just to learn or to build something big, we'll have your back the whole way.
aspiring founders supported

portfolio companies globally

offices across five continents
Section anchor
The opportunities to positively impact the world are greater than ever
We are on a mission to fundamentally improve the world by investing in the world's most exceptional people building the defining companies of tomorrow. 
We work with founders from the earliest stages to ensure that they have a big impact and to accelerate their growth through our investment, platform and network.
We establish a relationship as a long-term investor with our portfolio companies.
Meet some of our startups

World's fastest, smallest computer vision
Xailient is developing the world's fastest and smallest AI technology that allows computers to understand and label images efficiently. Xailient processes data from cameras 10-100x faster and cheaper than traditional solutions, with a broad range of applications from face recognition and vehicle detection to security.
Since launching in 2019, they have built a global team in North America, Asia, Australia, and Europe.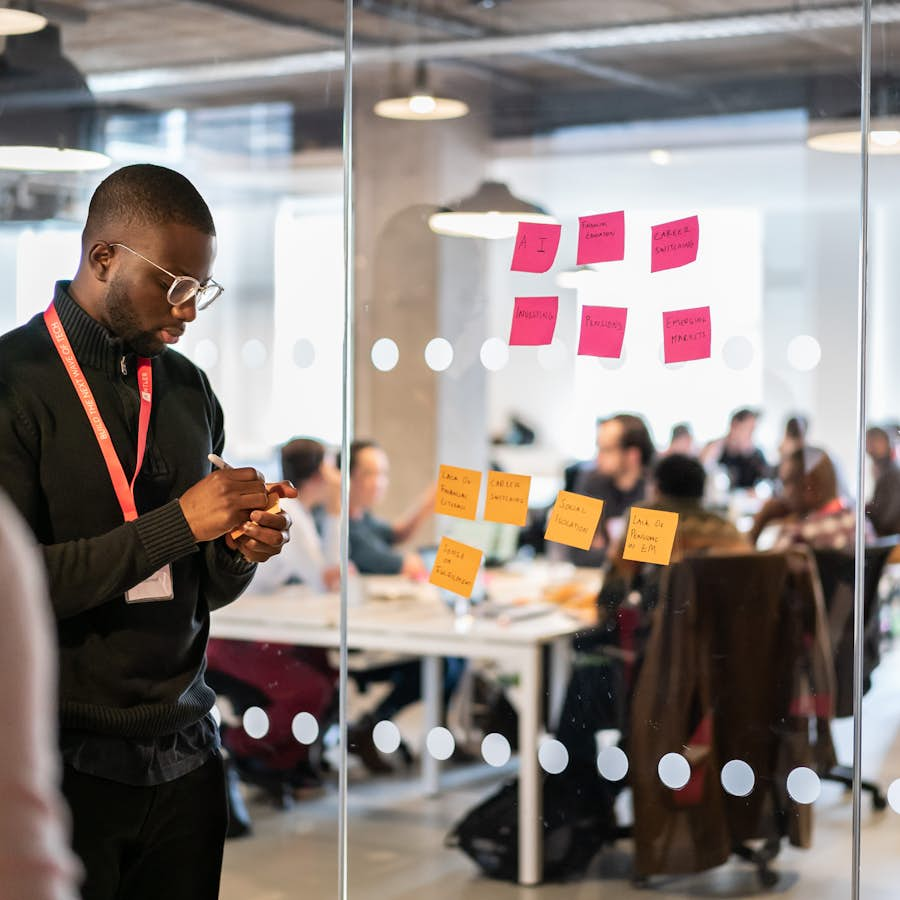 Section anchor
Fast-track your growth
Antler is a place where experienced operators, great technologists, and entrepreneurs meet to start their company. We bring together exceptional founders and select the top 3% to join Antler, regardless of their gender, geography, ethnicity, education or cultural background.
Through our platform, we work with you from the earliest stages of your company to ensure that you have a strong co-founding team, connect you with successful entrepreneurs from all over the world to help you succeed, provide you with a network of experienced coaches and advisors, capital and support.