Investing in ApniBus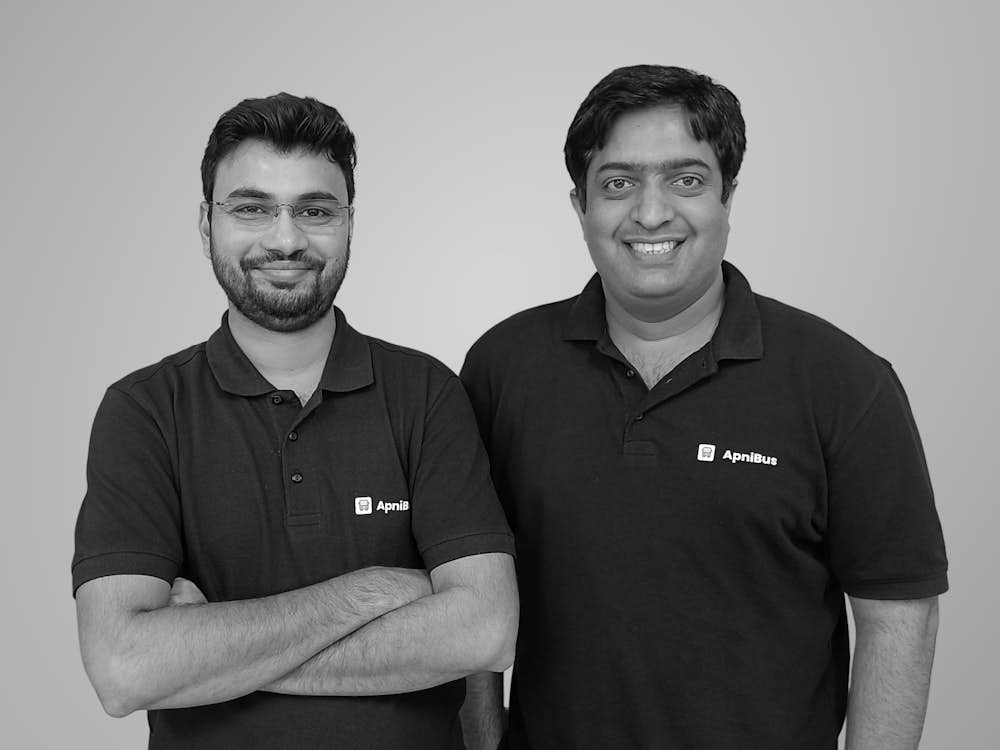 Rapid digitisation has enabled the Bharat customer to embrace digital experiences for everything from content and UPI payments to E-commerce. However, the essential needs around intercity travel remain unsolved for over 30 million travelers every single day. Less than 2% of them book tickets online and over 750K buses operate on such routes daily with less than 6% available on existing OTAs (Online Travel Agency). We believe that these OTAs are solving either for a small subset of the market (the likes of premium buses and Tier-1 travel) or in a rather unsustainable way with poor unit economics and limited differentiation among other issues. Intercity bus travel for the Tier-3 and Tier-4 markets continues to be underserved by existing players and we are thrilled to support ApniBus in disrupting this space. 
ApniBus, which has been operating in stealth mode, is now live in more than 350 routes connecting over 1000 destinations. In just 7 months, the platform has seen over 1 million transactions and is growing rapidly month on month. They have perfected an operating playbook that ensures superior unit economics from day 1 and at scale. We are proud to back Sumit, Ravi and the ApniBus team from day zero of their journey transforming intercity travel for the next 400M Bharat travelers. 
Simplifying intercity travel for Bharat, a multi-billion dollar opportunity 
Finding a bus for a typical Bharat traveler is difficult and painful. Over 30 million Indians travel via intercity buses daily. However, this market is still entirely offline, chaotic, and inefficient and has remained the same for decades. There is absolutely no visibility into the bus schedules with less than 5% of bookings happening online, largely covering the Tier-1 intercity travel market. The remaining 95% of bookings cover the Tier-3 and Tier-4 intercity travel market, a massive whitespace underserved by existing players and ripe for transformation. 
Moreover, intermediaries or agents control ticket sales and information (availability, route plan, real-time status, etc.) and additionally charge about 40-120% of a ticket price just to guide commuters to the right bus. This excessive reliance on agents and bus conductors further amplifies an already broken experience for commuters. 
The state of affairs is not a struggle just for commuters but also for bus operators. Lack of predictability due to last-minute sales/cancellations, pilferage due to dependency on cash transactions and on bus conductors and agents, and absence of real-time visibility of the bus, seat utilization, and other key factors add up to the massive inefficiencies in the entire process. 
While deep mobile and internet penetration has facilitated the adoption of digital experiences such as PayTM, Meesho, and Sharechat, travel between small towns and cities continues to be an unpleasant experience for millions of Bharat travelers. It is an ongoing struggle of waiting for buses for hours at the stop, finding the bus or getting the ticket. ApniBus plans to completely transform and simplify this experience.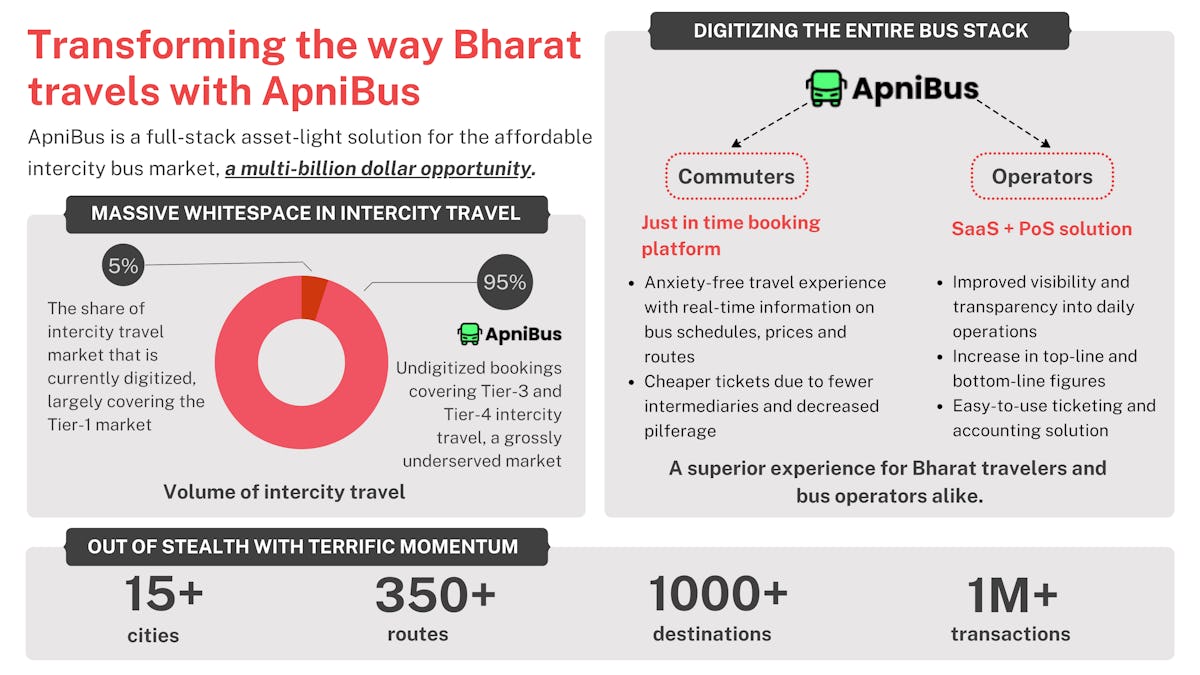 ApniBus, the go-to intercity bus travel platform for millions of Bharat travelers
Solving for the massively underserved markets of Tier-3 and Tier-4 cities, ApniBus is building a full-stack solution for commuters to find, track and book their intercity bus via a mobile app. It aims to deliver a superior solution with a mobile-first application in multiple local Indian languages that provides real-time information on bus schedules, inventory, and prices to facilitate choice and informed decision-making. 
By digitizing supply, ApniBus aims to build the largest just-in-time bus ticketing platform for Bharat commuters. With commuter experience at the core, this easy-to-use solution has the promise to turn what is now an offline and broken travel experience into a delightful and friction-free one.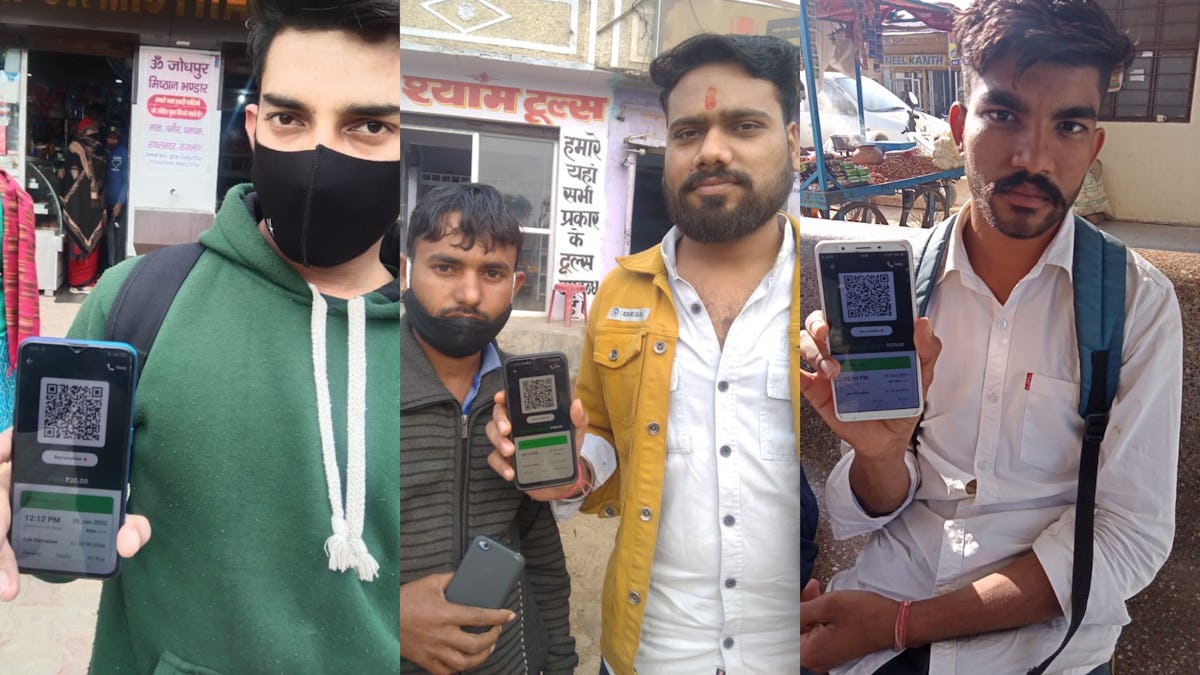 The ApniBus (two-pronged) advantage 
Digitising the bus stack not only positively impacts the travelers but also operators alike. The intercity bus operators now struggle with lack of discovery options with the bus adda being the only place for commuters to discover a particular bus. Moreover, there is a high dependency on agents who pilfer margins and never pay in time. Zero visibility on daily ticketing also adds to the challenges faced by bus operators. 
In addition to the commuter side platform, ApniBus is also digitising supply and providing a SaaS and PoS-based ticketing solution for operators to attract more customers, enabling predictability in seat utilization and managing fleet operations better. In addition to the benefits of improved visibility and transparency into daily operations, ApniBus has also helped them increase top-line and bottom-line figures.  
Having received great feedback from multiple bus operators, ApniBus has created a solid playbook to execute strong supply acquisition at scale.

An operationally complex task such as this needs a team that can get in the trenches and resonates deeply with the customer journey. In Sumit and Ravi, we saw an operationally savvy team with strong domain expertise to write a powerful playbook for onboarding and scaling operators and commuters across cities. Ravi brings on board expertise in mobility, having built scalable operations for mobility companies like Wheelseye, Droom and Taxi For Sure from scratch. Repeat entrepreneur, Sumit had earlier built YellowPedal, a full stack bus operations platform that grew to become one of the leading bus operators across North India. With a successful exit under his belt, the idea of ApniBus evolved from that experience, with the team now taking an asset-light and product-led approach to the problem. ApniBus' operating playbook coupled with razor-sharp execution has already ensured they have superior unit economics. 
With the potential to be one of the biggest mobility platforms in India, ApniBus is simplifying travel for millions of commuters while building a deep supply value proposition for bus operators. 
Read more about Apnibus' pre-seed round funding as appeared in Entrepreneur India.