The Antler VC Cast
The Antler VC Cast looks at the transformations that are taking place in an increasingly global and digital world. We speak to exceptional individuals who build, invest in and shape the leading tech companies of tomorrow.We get to know their stories, their successes and the biggest challenges they have faced, providing tangible, actionable tips you can apply to your own unique entrepreneurship journey. The Antler VC Cast is hosted by Jussi Salovaara, co-founder and Managing Partner & Puja Bharwani, Vice President of Marketing & PR, Antler.
The Stories of Exceptional People series is a show dedicated to listeners who want to learn from the best in the global tech and VC ecosystem.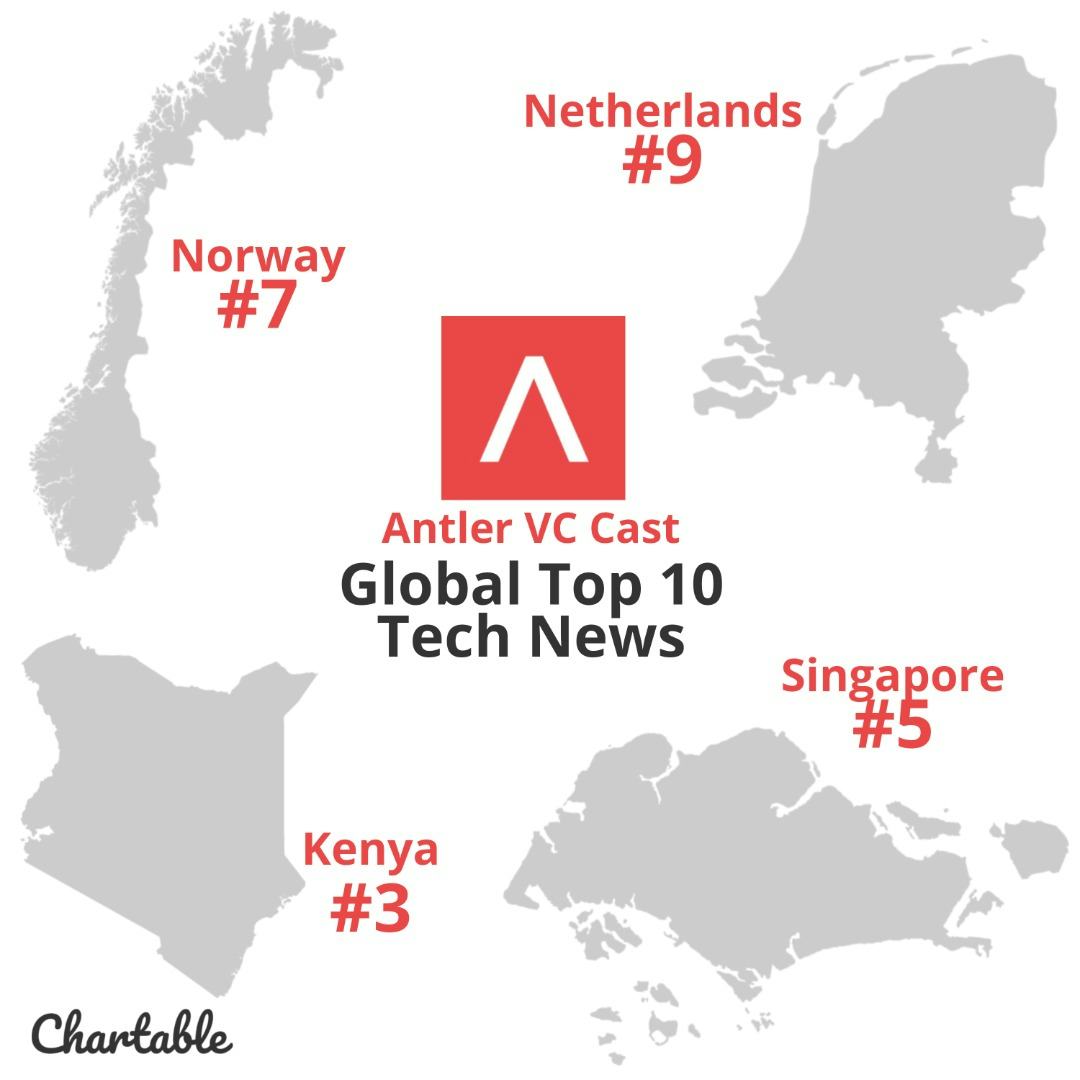 I cannot go and make a video about a table. I don't care about the table. You always must make videos about things you care about deeply. The audience doesn't care about anything. It's your job to make them care about something they haven't cared about for 40+ years.
Nas Daily
Episode 2: Creating content people care about